Easy Samsung FRP Tool is a Google Account unlock tool made by Easy Firmware team for all Samsung Galaxy Smartphones and Tablets. If you forget the Google ID and password after the factory reset, and can't log in to your phone, then you have to find some alternative to unlock your phone. Easy Samsung FRP Tool v1 gives you an amazing experience to unlock your phone in One Click. So, download the FRP Reset tool from the below-given link.
The Easy Samsung FRP Unlock tool also helps to disable driver signature verification so that you can easily install Samsung and any other USB driver packages. But at first, you have to know what is Android FRP lock:
What is FRP?
Google has added a new security feature call FRP (Factory Reset Protection) on 5.1 Lollipop and the higher versions of Android. when a user buys a new smartphone and added a new Google Account on it, then the FRP will active and it prevents any user to use the device after the hard reset. You need to log in with the Samsung pre-synced GMAIL ID and password to use your device. In case, if you hard reset your device and you forget the email ID and password then you have to Bypass Google lock from your device.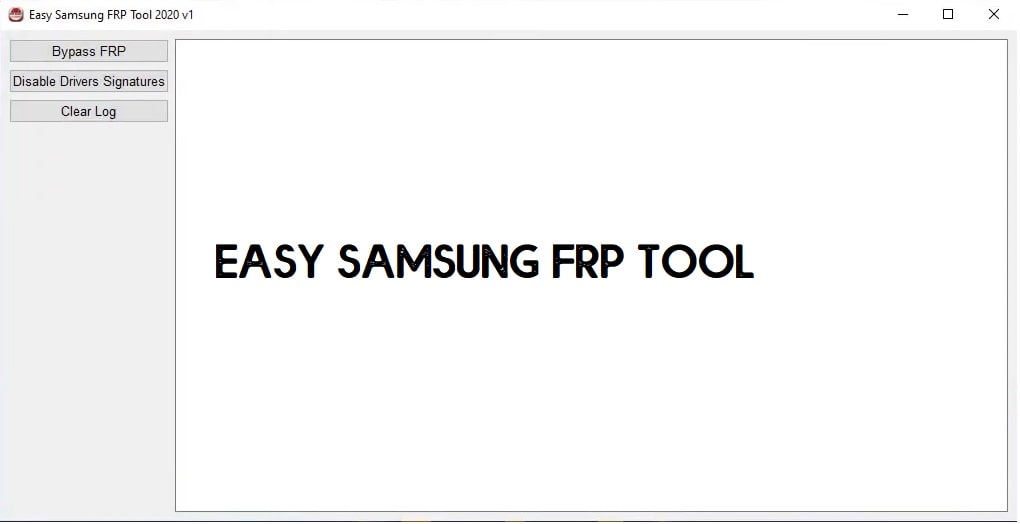 How does Easy Samsung FRP Tool work?
After the Factory Reset, You will be facing the FRP lock problem with your Samsung device. If you try to enter a different GMAIL ID and password you can't access the device. The FRP process will work and blocked your login. In this situation, you need a bypassing tool, so here I share the best Samsung FRP remove Tool that helps to unlock the FRP verification by resetting the FRP storage.
Here you can easily download the tool from the below-given link. Here I also share with you easy steps to use it on your computer or laptop. but at first, you have to install the Samsung USB Driver before you trying to use this tool. below I share some best features of it.
Easy Samsung FRP Tool Summaries:
Here I share some best features of this tool, you can see. each and every below mention feature is exclusively working only in Samsung Galaxy devices.
Bypass Google verification lock-in One click.
Reset FRP partition in Samsung Download Mode.
Bypass FRP lock in Samsung Download Mode.
unlock FRP lock in the Samsung FRP Call method.
Create Samsung ADB enable FRP File.
Fix Samsung Softbtick problem.
Support almost all Samsung Android devices.
All old Samsung Galaxy devices also supported (No other tool needed).
SAMSUNG FRP TOOL SUPPORTS ALL ANDROID 5.0, 5.1, ANDROID 6.0, 6.1, ANDROID 7.0, 7.1, ANDROID 8.0, 8.1. ANDROID 9.0
Download Samsung FRP Unlock Tool v1:
Here, you will get the direct download link to download the Samsung FRP unlock tool on your Computer.
File Name: Samsung_FRP_2020_V1 by gadgetsdr.zip
Size: 12MB
Type: .exe
Compatible OS: Windows 7, Windows 8, Windows 10 with 32&64bit
Developer: EFT Team
Download: Samsung unlock tool (Mediafire)
How to use Samsung FRP tool to Bypass FRP lock
The FRP Bypass process using Samsung FRP unlock tool is very easy. Just you have to do is follow all the steps carefully. I am sure it will work for you if you followed all the below steps very carefully.
First, download and extract the FRP unlock tool on your computer.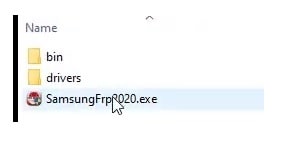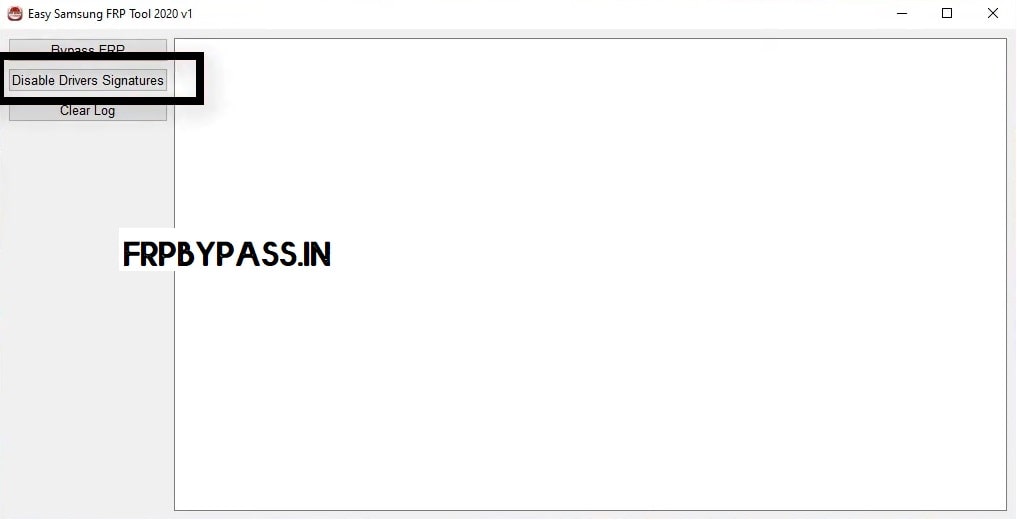 Click Disable Driver Signature.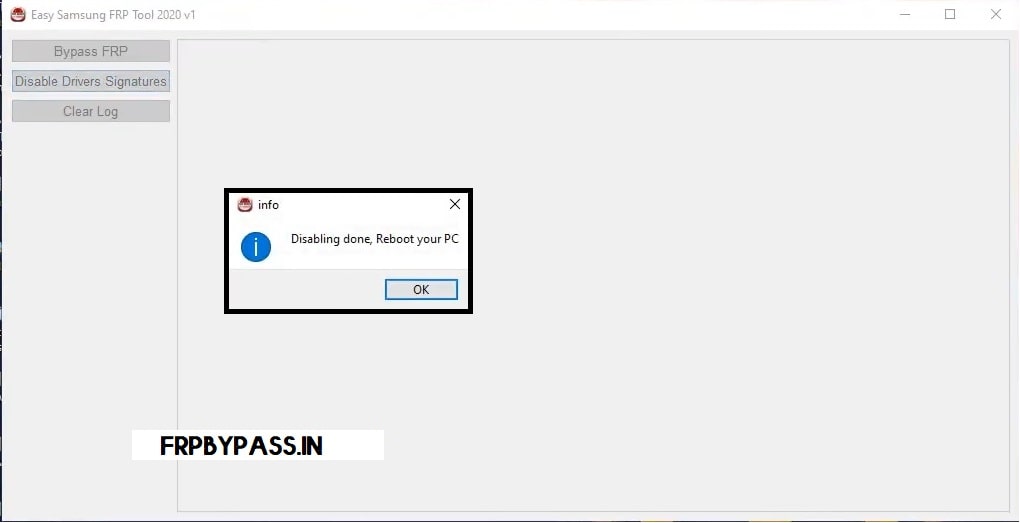 Reboot your Windows PC.
Open the FRP Tool again.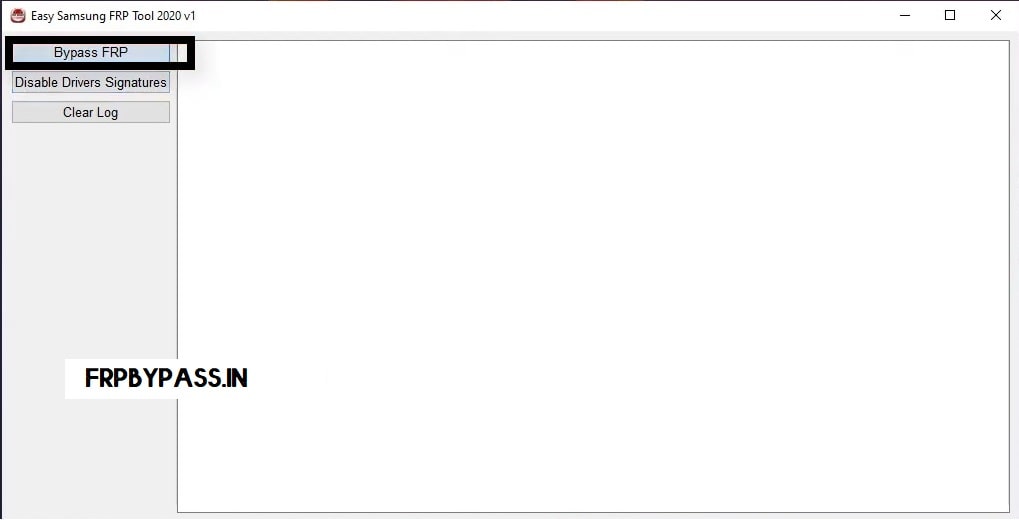 Now connect your Samsung phone to the PC in Normal Mode.
Click Bypass FRP.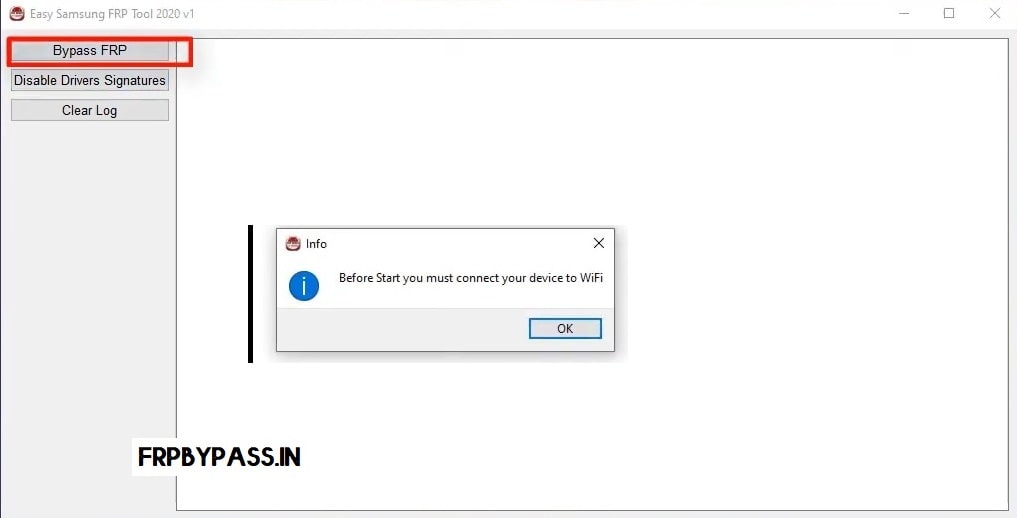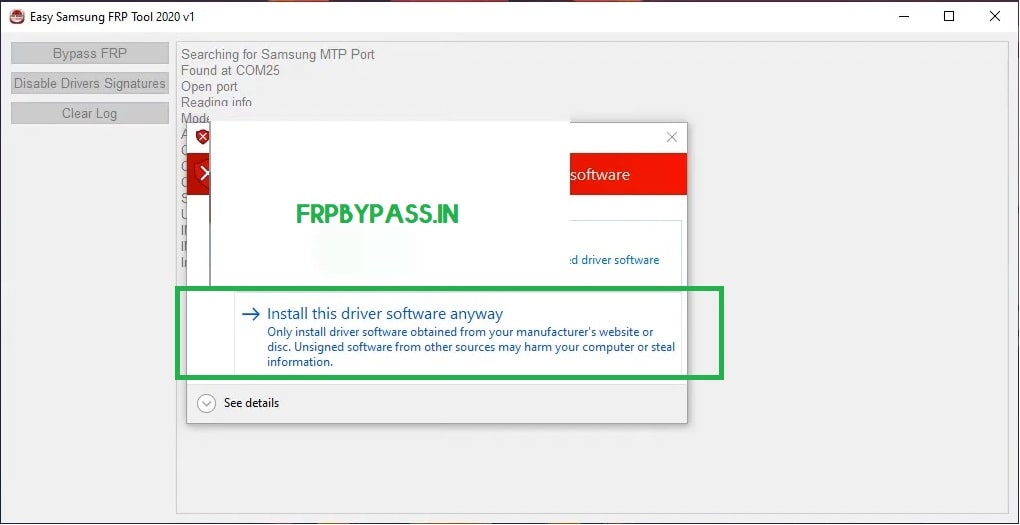 Now check on your phone, you will get an Easy Firmware Popup, click View.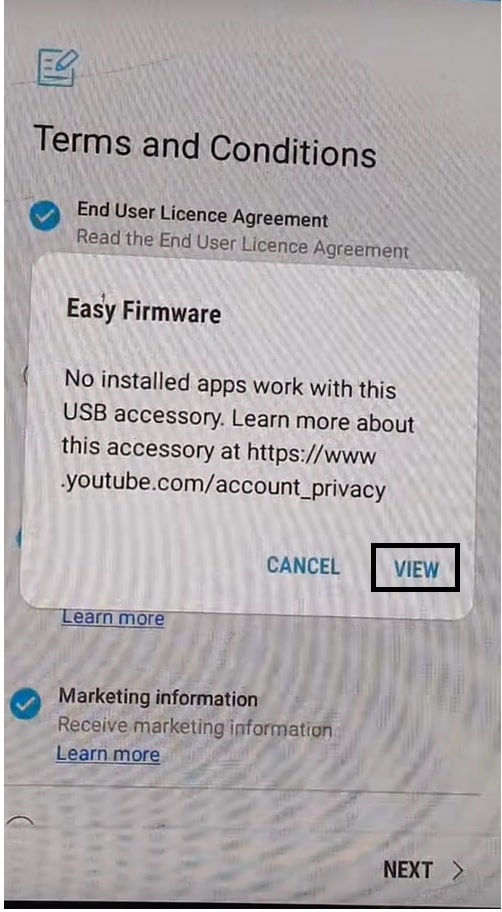 Make Sure, before you use this tool please install Samsung USB driver.
Now you can access the Google Chrome browser.
Download the requires FRP Bypass Tool apk to access device settings.
That's it.
Source(X)
Here I share the complete information regarding Easy Samsung FRP Tool and APK that can help to unlock the Google Account protection from your Samsung Galaxy phones. So now you can download the tool and use it to unlock your phone. Thanks for visiting.